Akradr

Female


Birb-Min


OC Account

© Akradr

23 years


Height: --


Posts: 450
AP: 233.5AP
15 Attached Accounts



Weight: --
Slang-O-Rama
Slang-O-Rama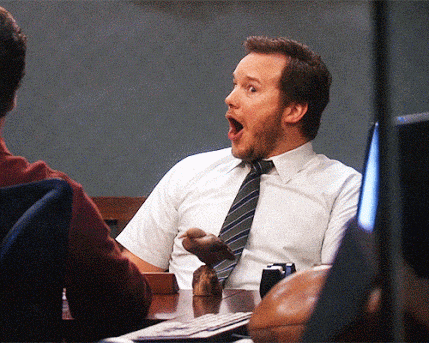 Slang [NOUN] –– a type of language consisting of words and phrases that are regarded as very informal, are more common in speech than writing, and are typically restricted to a particular context or group of people.

This game is simple! Post a word or phrase in which originates from where you live; to start us off, I'll drop some iconic Australian slang.





Maccas | mcdonalds.
Arvo | afternoon.
Crikey | holy shit.
Ankle Biter | child.
Bogan | rednecks.
Bottle-O | alcohol shop.
Crack the Shits | gettin' angry.
F*ck Me Dead | that's unfortunate.
Piss Up | a party.
Servo | fuel station.
Snag | sausage.


---