Dikui

Female


OC


OC Account

© Dikui

13 years


Height: Ms Shorty Short


Posts: 5
AP: 185AP
5 Attached Accounts



Weight: 1 lb ;)
Covid-19-induced Boredom
Since my school has closed down until at least May, I'm finding myself with a lot more time and motivation for Yava. My characters need more threads, friends, romance maybe, and enemies so...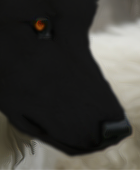 Vox

Looking for allies to join her future realm, a future love interest (she's gay), enemies, mentors, literally anything. She's currently a member of Havok and would love a chance to prove herself. Mostly should be Havok members talking to her as she's still a teen, but she wouldn't be opposed to hanging out with a rogue near the borders. She wouldn't allow anyone to trespass though.


---


Horizon

All the one night stands! He's a major flirt and thinks everyone's attractive. He has very low standards, but he's a fun guy.


---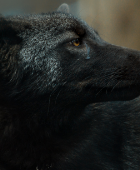 Torok

Anyone in Kamar-Taj is welcome, either as a mentor to him, or a fellow student. He's not the most stable guy, but he still wants friends.


---


Kairyn

She's a young Kingdom member and needs some more interactions with other members. No romance plots at this point as she's less than a year old right now. Toss anyone you want at her otherwise. Some influencers/mentors might be fun.


---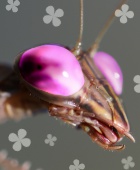 Persia

The newest addition to my crew, she is in need of new threads. A realm to join would also be nice, so if any realm members or leaders want to meet her or make friends, go ahead? Romance is welcome, if there's any characters around her size anywhere.
---